This Simple Bumper Scratch-Guard Will Protect and Defend Your Car from Pesky Scuffs, Marks and Scratches

(while saving you a car load of money in process)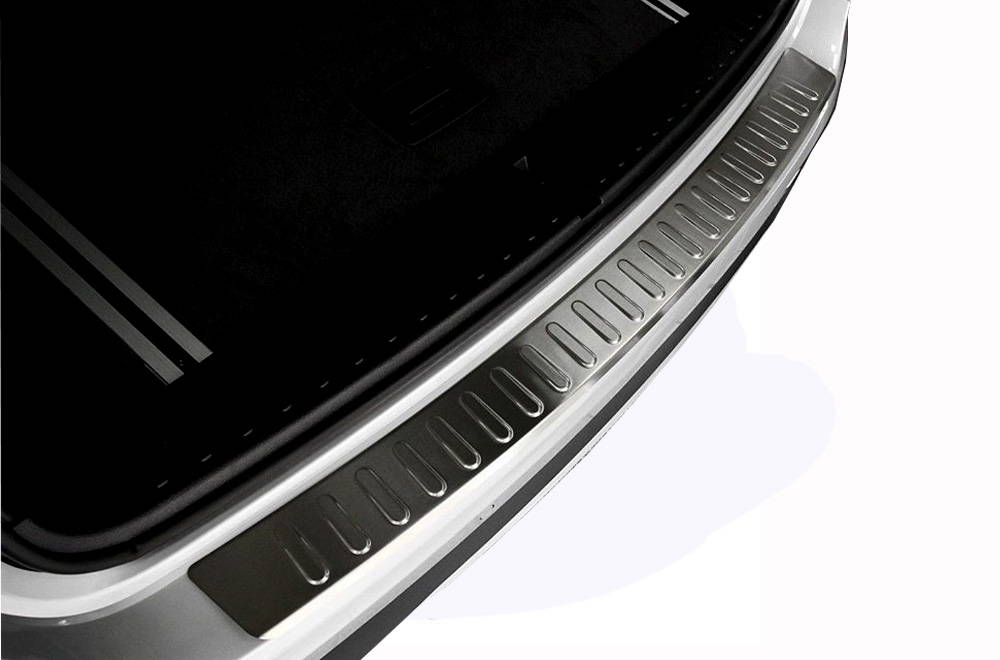 "The Stylish Scratch-Guard Your Car Has Been Crying Out For"
Worried about damaging your bumpers?
• Ever wished other people (or your dog) would just take a moment to have as much care in your car as you do?
• This stylish, stainless steel scratch-guard will save your sanity and protect your bumpers from scratches, marks and scuffs for the fraction of the cost of a new bumper or paint-job Sometimes it's obvious. You'll hear it. It'll rattle through your brain and make you clench your teeth like [Car].
Sometimes though, it won't be so obvious. It'll sit there for days – even weeks before you notice it. And when you do? A dark cloud of despair will descend over you, gnawing at the back of your brain until it finally defeats you and you accept this sub-standard as the new normal.
Scuffs. Bumps. Scratches – They're Frustratingly Annoying...
No matter how careful you think you are we ALL know someone with a touch of an elephant.

Whether it's your energetic kids, your dog (or any other 4-legged friend), your customers or mother nature – your bumpers are going to take hit and this will leave scratches, marks and scuffs that not only decrease the value and accelerate the age of your car…
But, every single one of those scratches will be on show for the whole world to see.
Let's be honest – they look horrible and it is definitely not a good look. Just like a human doesn't want to look old before their time – no-one wants to drive or be driven in a VW that looks like it's come off the set of Chitty-Chitty Bang Bang.
And even if you're the ultra-conscious, uber-careful individual (I take my hat off to you) - you can't be 'on the ball' all the time.
Who has time for that?
Apart from the minor anxiety attack you give yourself every time you lift something in and out of the car, think about the amount of time you're wasting.
So, if you're tired of looking down and noticing yet another scratch or scuff, or you want to prevent scratches happening in the first place, then it's time to take action and protect your poor defenseless bumpers from those who will never have the same level of respect for you VW as you do.
What It Can Do For You? The Car Bumper Scratch-Guard That Protects – In Style
Scuffs and scratches happen, and a lot more than you'd like to admit. In-fact, one of the worst places for these marks to appear is right at the entrance to your boot on the rear-end bumper.
From lifting luggage, transporting boxes, sports equipment, pets and anything else you put in your boot – this one single area of your car is susceptible to a huge amount of damage.
Made specifically for the Car this rear bumper Scratch-Guard Protector will:

How it Works: 3 Simple Steps to Better Bumper Protection
With a 3M double-sided self-adhesive tape that allows you too safely and easily apply the scratch-guard to your bumper without the need for screws, bolts or a DIY paint job. You'll wonder why you didn't get one sooner.
Here's the 3 steps to cover old scratches and protect against new ones:
The Bottom Line? - It Protects. It Defends. It Combats.
The Verdict: The Volkswagen Bumper Scratch-Guard can save you money, time and emotional strain by protecting your bumper from any scratches, bumps, marks or scuffs. It's simple but stylish and super-durable but easy to fit.
If you value your car, It's not an accessory – It's a necessity.

Unfortunately due to the custom nature of scratch-guard (other alternatives are NOT custom made) and the quantity Volkswagen Passet currently in circulation there are only a limited amount of stock available.
You can order the customer Car Bumper Scratch-Guard here: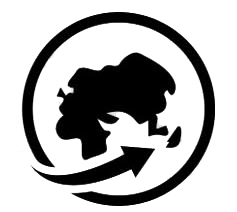 Free UK delivery on all orders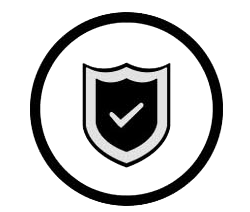 12-Month Worry-Free Guarantee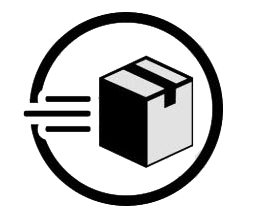 Same day dispatch before 10 AM

Personalisation Available
Make your accessory truly yours with our hi-house personalisation service.